ALARMS / CCTV SPECIALIST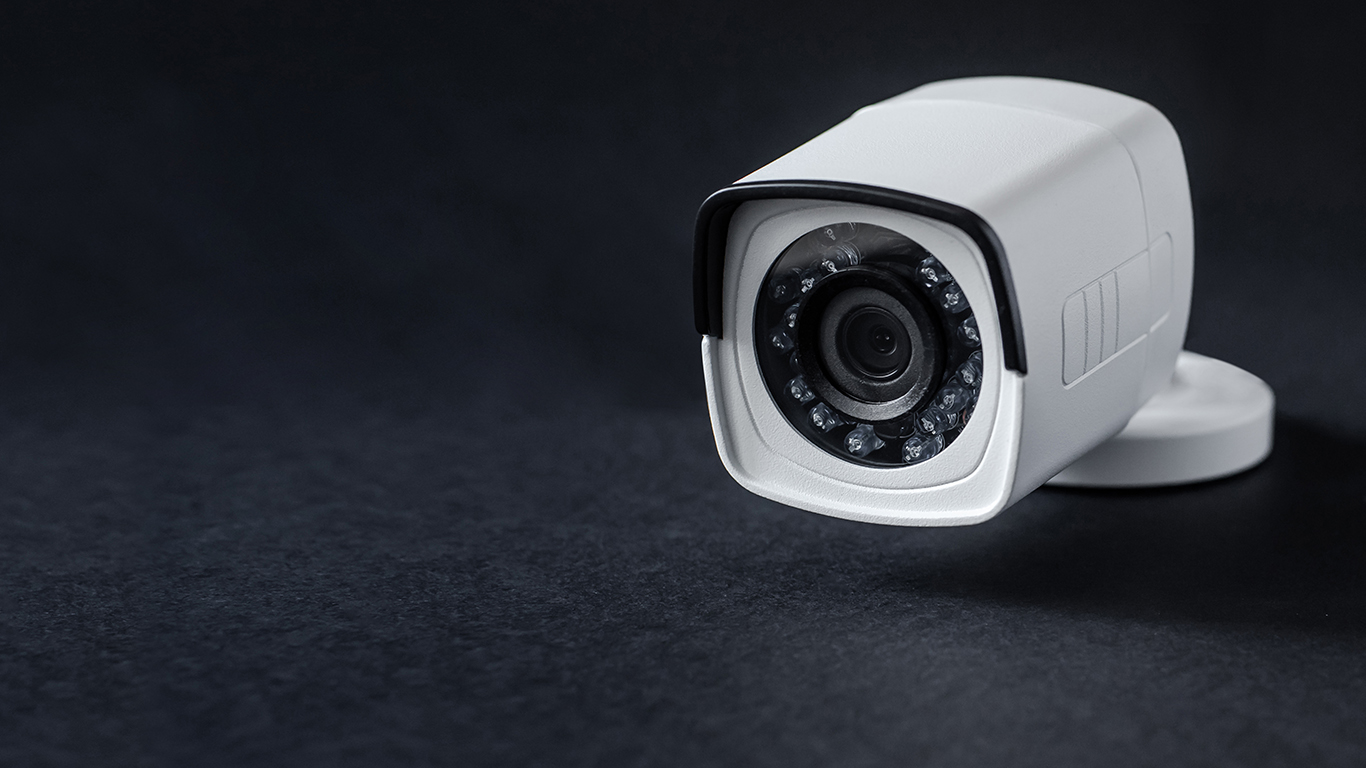 We can provide a specialist service covering all your requirements for access control, alarms and CCTV. Safe and Secure Locksmiths should be your first call.
Upgrading your home or business premises security could be one of the wisest decisions you will ever make. We can advise you of the best type and level of protection to suit you, your budget, and insurance company requirements.
Research interviews by criminologists and post arrest interviews over the years have proved that most burglars (who expressed a preference) said that they were definitely put off by alarms!
Safe and Secure Locksmiths advises that you set out to achieve a minimum level of physical security as well. So be very aware that if you do have a top of the charts, bells and whistle alarm system in place and you get burgled and it's discovered that you don't have the right lock on your front door, your insurers may refuse to pay your claim.
Why not give us a call today and see how Safe and Secure Locksmiths can assist you.
Our Business covers:
24 Hour Locksmith
24 Hour Auto Locksmith
Alarms, Access control & CCTV
Security Lighting
Emergency Boarding Up
Door Maintenance
Garage Locks and Additional Security
Key Holding
key Safes & Security Safes
We started Safe and Secure Auto Locksmith 20 years ago – Per a recent study, 94% of our customers say they would refer Safe and Secure Auto Locksmith to their own friends and family.
We've Completed More Than 2,000 Lock Outs Across the South Coast With Professionalism, Quality And Customer Service Always In Mind.