KEY HOLDING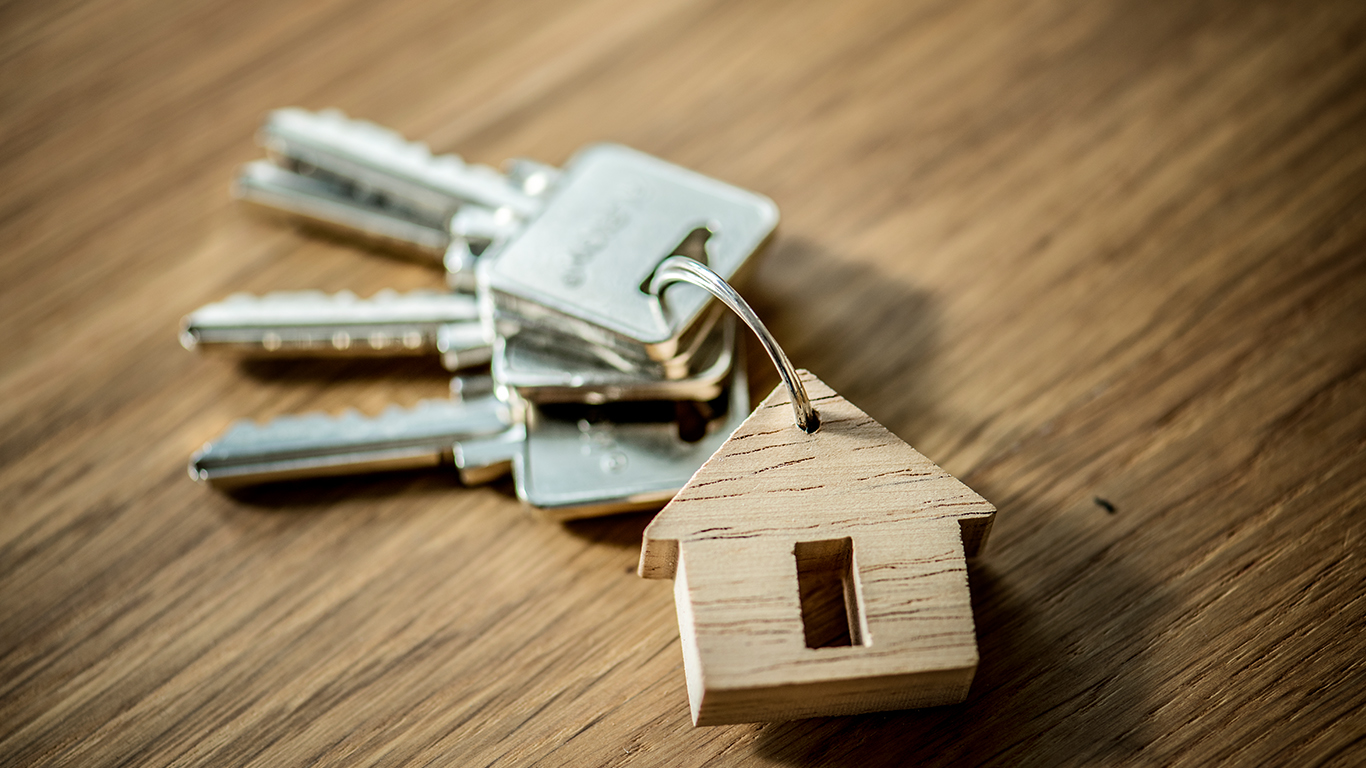 A key holding service from Safe and Secure Locksmiths. We are a company providing a well established and professional service to homeowners and businesses. Our commercial service is charged upon a small annual fee. Your keys are ALWAYS held securely for the services we offer.
Business Owners
If you own a shop, industrial unit or similar and want to keep your keys in a safe place then we can store them for you using high security premises.
Domestic / Homeowners
In many instances, as a residential customers of Safe and Secure Locksmith we can offer to hold your keys FREE of any charge. In the event that your original keys are ever lost or stolen, or if you lock yourself out of your property we will attend your property anytime of the day or night to gain entry with the keys we hold.
By using our professional services you will be eliminating any possible danger, cost or inconvenience to alternative private key holders such as friends, families and neighbours. We will cut you a copy of any keys that we hold for you if they are ever lost or stolen.
Why not give us a call today and see how Safe and Secure Locksmith can assist you.
Our Business covers:
24 Hour Locksmith
24 Hour Auto Locksmith
Alarms, Access control & CCTV
Security Lighting
Emergency Boarding Up
Door Maintenance
Garage Locks and Additional Security
Key Holding
key Safes & Security Safes
We started Safe and Secure Auto Locksmith 20 years ago – Per a recent study, 94% of our customers say they would refer Safe and Secure Auto Locksmith to their own friends and family.
We've Completed More Than 2,000 Lock Outs Across the South Coast With Professionalism, Quality And Customer Service Always In Mind.