Get Top Quality of Door Maintenance Services With Safe And Secure Locksmith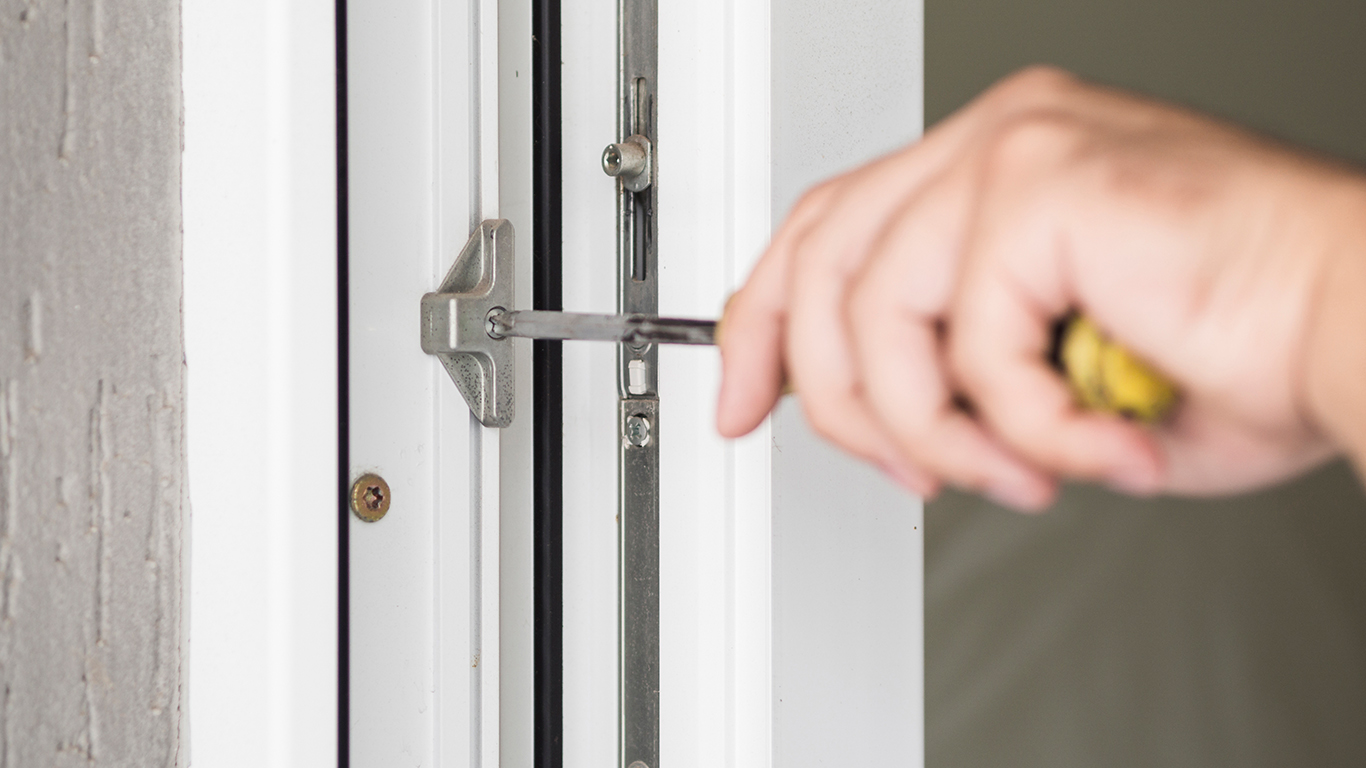 Maintenance is the key of any long lasting property. Your doors also need maintenance for a better and long lasting functionality. Safe And Secure Locksmith offer most advanced and reliable door maintenance services. Your doors are the most important yet vulnerable part of your property. A well maintained door can offer you high level of security while a ware off one could be the threat for your safety. With our range of door maintenance services, you can choose the best one that can fits your budget and needs properly. We at Safe And Secure Locksmith make sure that your doors could get complete maintenances services by the hands of experts. An updated and effective service can leave your minds at peace. We offer the most haste-free door maintenance services for the well-being of your property.
Door Maintenance Services For Your Residential & Commercial Needs
Safe And Secure Locksmith hold professional locksmiths that are well equipped with specialty in maintaining and repairing. We can effectively serve maintenance services to a wide range of doors at your residential or commercial property. Our experts are well familiar with all types of door locks. We offer our full range of services for all kinds of door maintenance including, repair, replacement, and installation of new locks and hardware. Through our preventative maintenance services, you can extend the age and performance of your doors.
Our Upfront Door Maintenance Services
Our name says it all. We make sure your door lock is providing enough security to relay on. Our door maintenance services include following;
Door survey.
Lock fitting and repair.
Lock maintenance and replacement.
Installation of new updated door handles.
Upgraded security with additional keys.
24/7 emergency locksmith services
Want To Be Surer About The Safety Of Your Home Or Office By A Quick Door Maintenance Survey?
GET IN TOUCH
Our Business covers:
24 Hour Locksmith
24 Hour Auto Locksmith
Alarms, Access control & CCTV
Security Lighting
Emergency Boarding Up
Door Maintenance
Garage Locks and Additional Security
Key Holding
key Safes & Security Safes
We started Safe and Secure Locksmiths 20 years ago – We are local, professional and independent, which means that you can benefit from a reliable emergency service and low rates for all our door maintenance services work in Southampton.
We've Completed More Than 2,000 Lock Outs Across the South Coast With Professionalism, Quality And Customer Service Always In Mind.