UPVC REPAIRS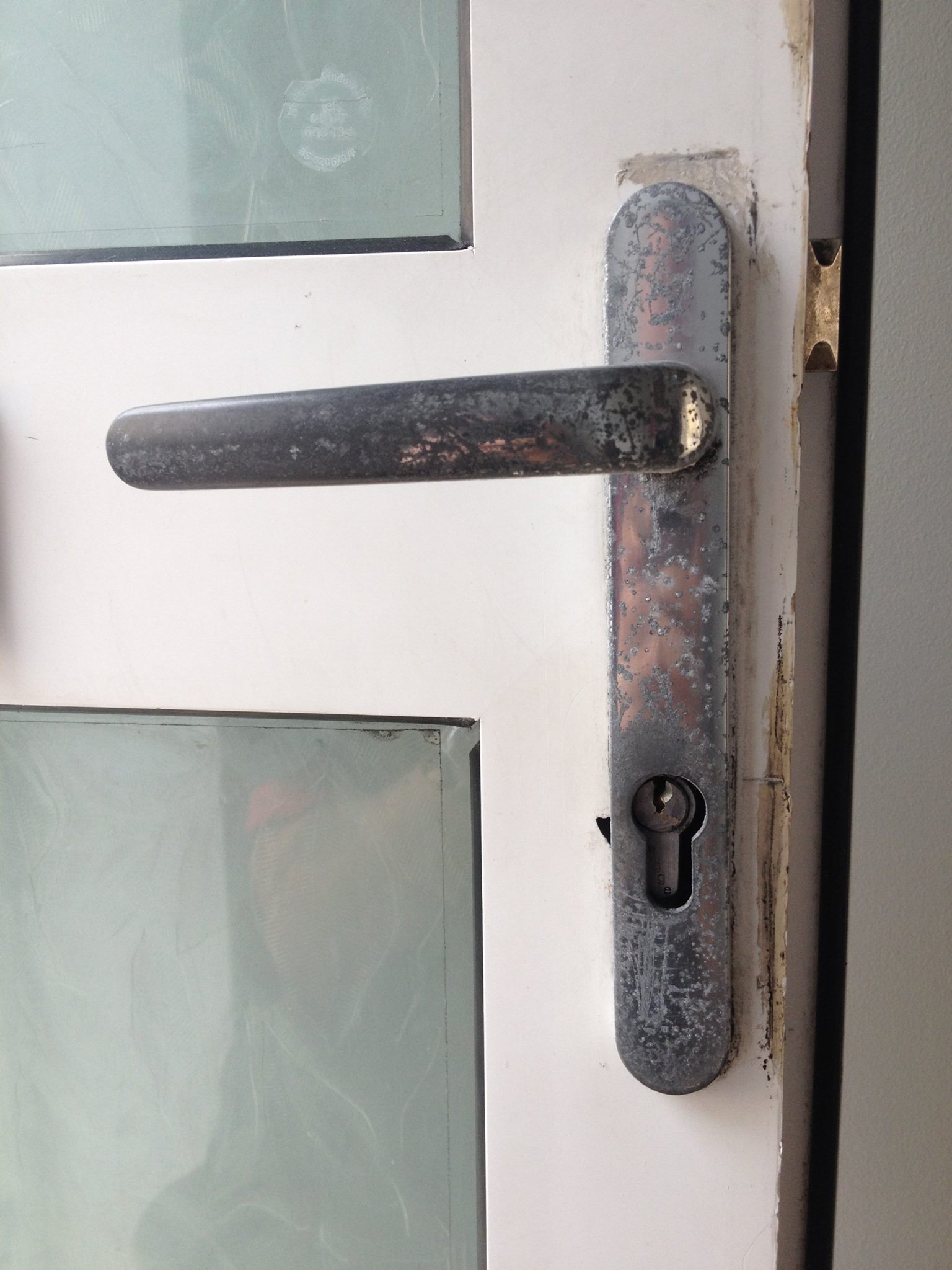 Safe and Secure Locksmiths are your first call for all UPVC repairs to homes and businesses . We offer a 30-60 minute response time to all UPVC emergencies. Our team of trained certified locksmiths will use all the latest equipment and specialist techniques to open all locks and doors with little or no damage.
LOCKED OUT, LOST YOUR KEYS, FAULTY LOCKS OR NEED YOUR LOCKS CHANGING ?
We specialise in locks and mechanisms for U.P.V.C doors, windows and conservatories. As professionals we can deal with any problem, from faulty locks to UPVC door mechanisms.
Millions of UPVC doors across the UK are fitted with the standard cylinder lock which is only capable of keeping a burglar out for around 15 seconds.
'Lock snapping' is where the cylinder lock is literally snapped in two and then removed from the door. This is possible due to standard cylinder locks being inherently weak in the centre. Burglars are aware of the locks weakness so are taking full advantage of it.
So don't buy a new door because we can fix it for a fraction of the price!
Why not give us a call today and see how Safe and Secure Locksmiths can assist you.
Our Business covers:
24 Hour Locksmith
24 Hour Auto Locksmith
Alarms, Access control & CCTV
Security Lighting
Emergency Boarding Up
Door Maintenance
Garage Locks and Additional Security
Key Holding
key Safes & Security Safes
We started Safe and Secure Auto Locksmith 20 years ago – Per a recent study, 94% of our customers say they would refer Safe and Secure Auto Locksmith to their own friends and family.
We've Completed More Than 2,000 Lock Outs Across the South Coast With Professionalism, Quality And Customer Service Always In Mind.