Just Moved House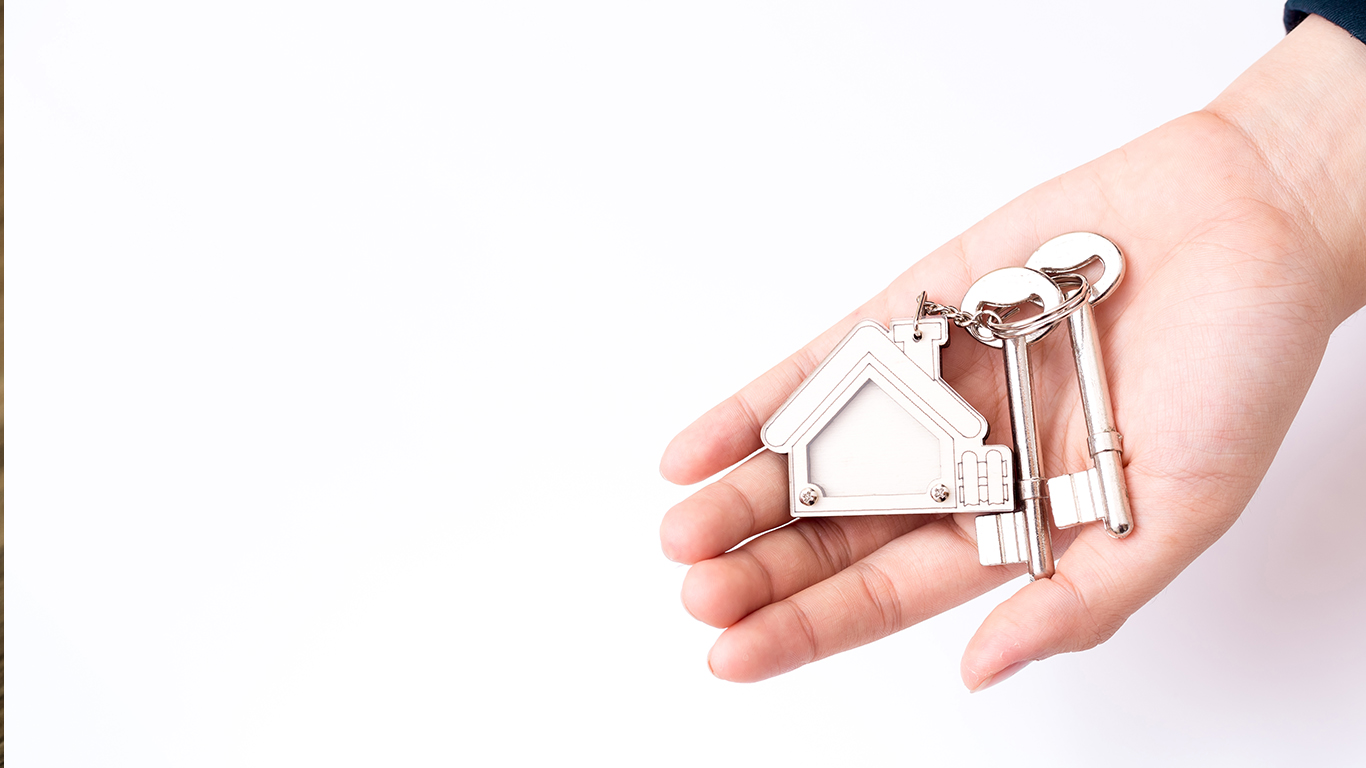 Have you just moved house? One of the most stressful things you can do!
Do you need your locks changed? If you have just moved to a different property in a new area we strongly advise to change all external door locks, if you are renting we advise you ask your landlord to do this.
Do you know who has a key to your property? Contractors? Sales reps? Former owners? Who knows?
Entering a property with the keys is the easiest and quietest way in, no one will be suspicious if someone is entering your property with a key?
If you are concerned about any potential security breaches please feel free to call us anytime and see how Safe and Secure Locksmiths can assist you.
Our Business covers:
24 Hour Locksmith
24 Hour Auto Locksmith
Alarms, Access control & CCTV
Security Lighting
Emergency Boarding Up
Door Maintenance
Garage Locks and Additional Security
Key Holding
key Safes & Security Safes
We started Safe and Secure Auto Locksmith 20 years ago – Per a recent study, 94% of our customers say they would refer Safe and Secure Auto Locksmith to their own friends and family.
We've Completed More Than 2,000 Lock Outs Across the South Coast With Professionalism, Quality And Customer Service Always In Mind.