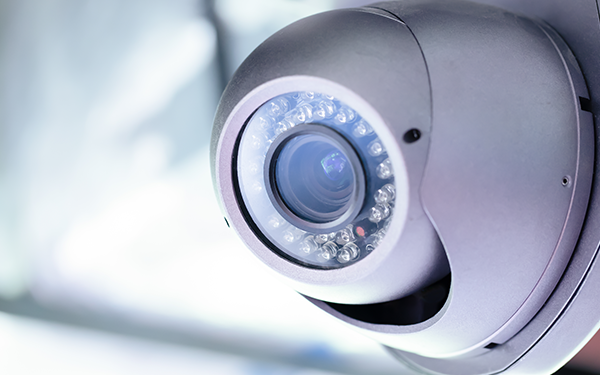 12th October 2020
SEVEN SAFTY TIPS TO HELP PROTECT YOUR BUSINESS WITH SAFE AND SECURE lOCKSMITHS.
1. A well-maintained exterior free of rubbish and graffiti will reduce the likelihood of your business being targeted by criminals. So try to remove any graffiti. If any appears on a nearby wall or structure, call the local council who will send their specialist team.
2. Make areas that may be vulnerable to forced entry and have them made more secure by reinforcing the door with extra locks from safe and secure locksmith
3. Make sure any service doors are locked and secure when not in use by simple double checking them if they appear to be faulty call 07850358641 and speck to a qualified Locksmith
4. Make sure you have a monitored alarm and that it's fully operational. For advice and approved suppliers of alarms and CCTV, visit safe and secure cctv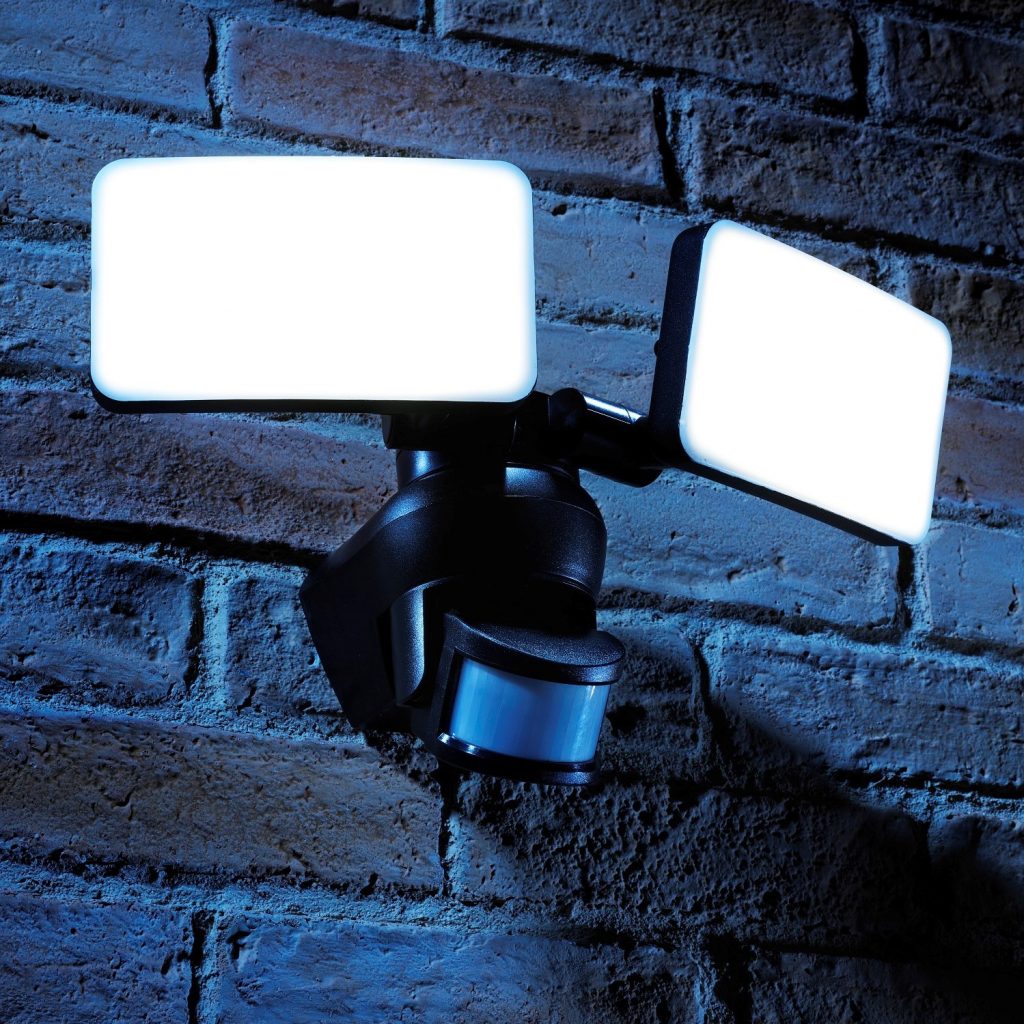 5. Make sure your CCTV is operational, provides facial recognition as well as good quality images and covers any vulnerable areas. 24-hour digital CCTV is also highly recommended. You'll find useful advice on buying surveillance equipment, from the safe secure cctv
6. Make sure that wheelie bins are stored away as these can be climbed on to gain access to the building, especially via the first floor.
7. Make sure there is sufficient lighting around the premises, especially loading areas.